Naples Shipping Week's first edition, held in Naples on June 23rd – 28th, 2014, has attracted to Naples 3000 visitors coming from 50 countries to attend the 42 events.
The shipping week, twin event of the Genoa edition, has involved the entire city with meetings, tours and events hosted by Stazione Marittima, the Aquarium, the Port of Naples, Maschio Angioino, the Parthenope University of Naples, the Savoia Yacht Club and Castel dell'Ovo, where the closing party (the Neapolitan Dinner) took place.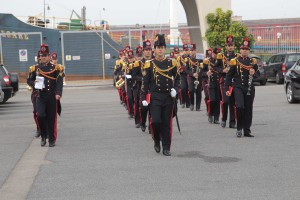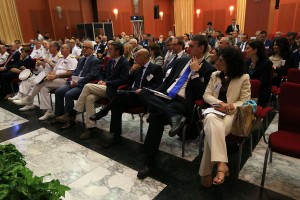 From 27th June to 2nd July 2016, in Naples, the second edition of an important international initiative will take place: Naples Shipping Week.
In that week, Naples will host a series of workshops and seminars for the entire international shipping community, featuring outstanding business, scientific and academic specialists as speakers.